Our Values
"We Practice in the spirit of Interactive Creativity for the Sustainable Development of our clients' businesses"
Our Vision
To become a world leader in developing cutting edge Interactive  Virtual Tours  to help our clients promote, enhance, and sustain their businesses in a highly competitive global environment.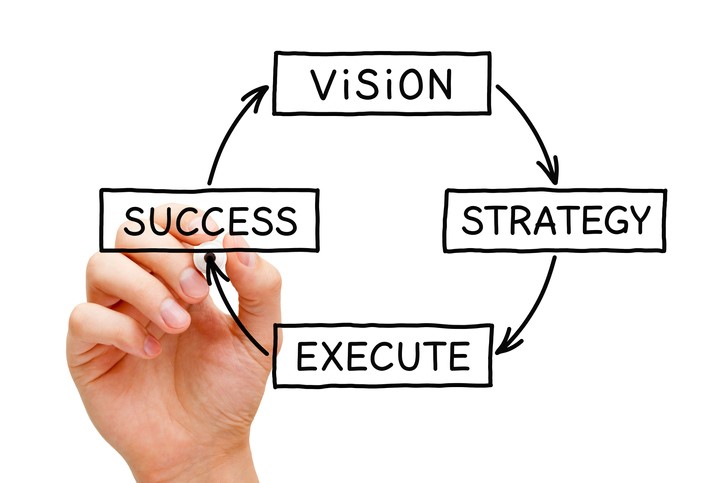 Our Mission
To equip our clients with the most sophisticated  Interactive Virtual Tours to instantly connect customers to their products and services.
Sustainability
We are passionate about the Environment, People and the Profitability of our Clients. We use our 360˚ Virtual Tours to help our clients address all aspects of sustainability in an increasingly conscious market:
Companies are able to efficiently promote and sell products/services to both local and global customers.
Customers are confident about making online decisions as they seek to lessen their impact on the environment.
Employers can attract new talents by giving them the capability to interactively explore their equipment and facilities in a dynamic way.